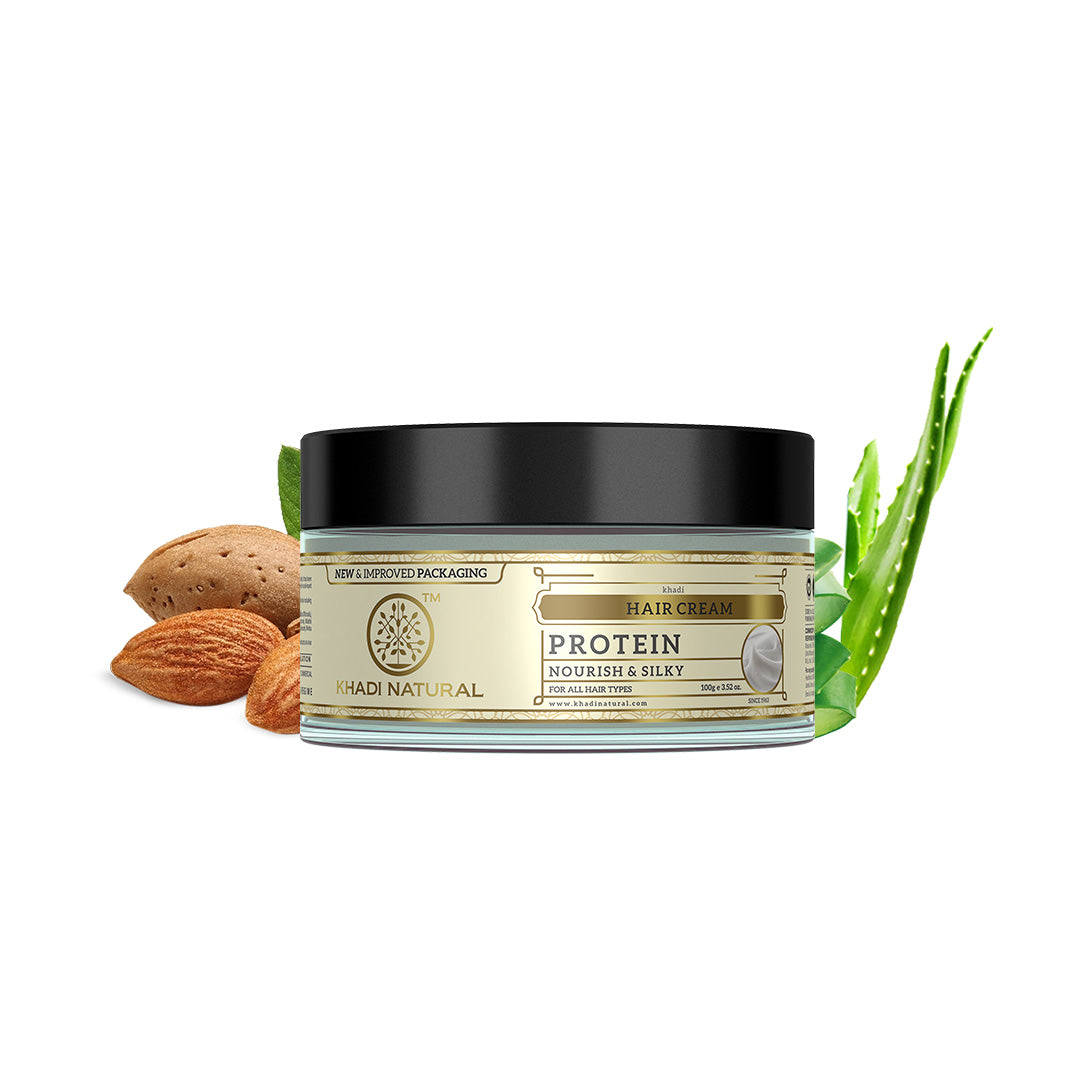 Khadi Natural Herbal Protein Hair Cream
Soya Protein Hair Cleanser is totally a pure natural configuration that is applied onto the hair for its properties such as anti-dandruff, hair growth, anti-hair fall, and hair thickening. Effectively keep dandruff flakes at bay with the clarifying and completely natural cleansing of Dandruff, penetrates hair shafts, and nourishes the scalp.
CARE TIPS
Oiling your hair before washing it is probably the best thing you can do for yourself. Massage with Khadi Natural Amla and Brahmi Herbal hair oil onto your hair and scalp an hour before getting into the shower to pre-condition it gently which gives healthy hair growth. Always wash your hair with either lukewarm or cool water to close the hair cuticles and retain the moisture in it.
Disclaimer

The image is for representation purposes only. The packaging you receive might vary.
Choose options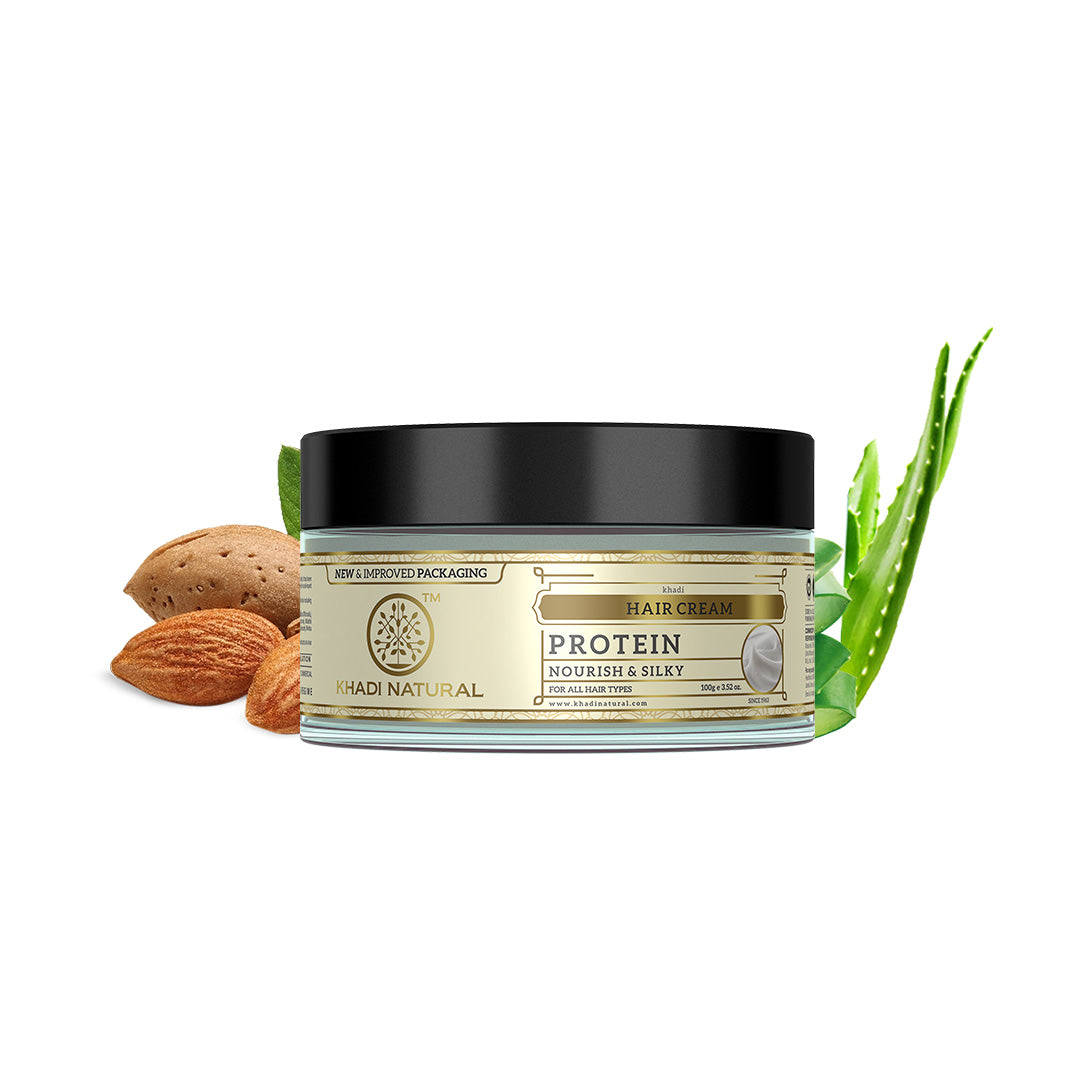 Hair Cream
I received your article within time and I am fully satisfied your product. Thanks
Khadi Natural Herbal Protein Hair Cream
Khadi Natural Herbal Protein Hair Cream
Awesome
Nourishing hair with a non sticking formula
Khadi Natural Herbal Protein Hair Cream