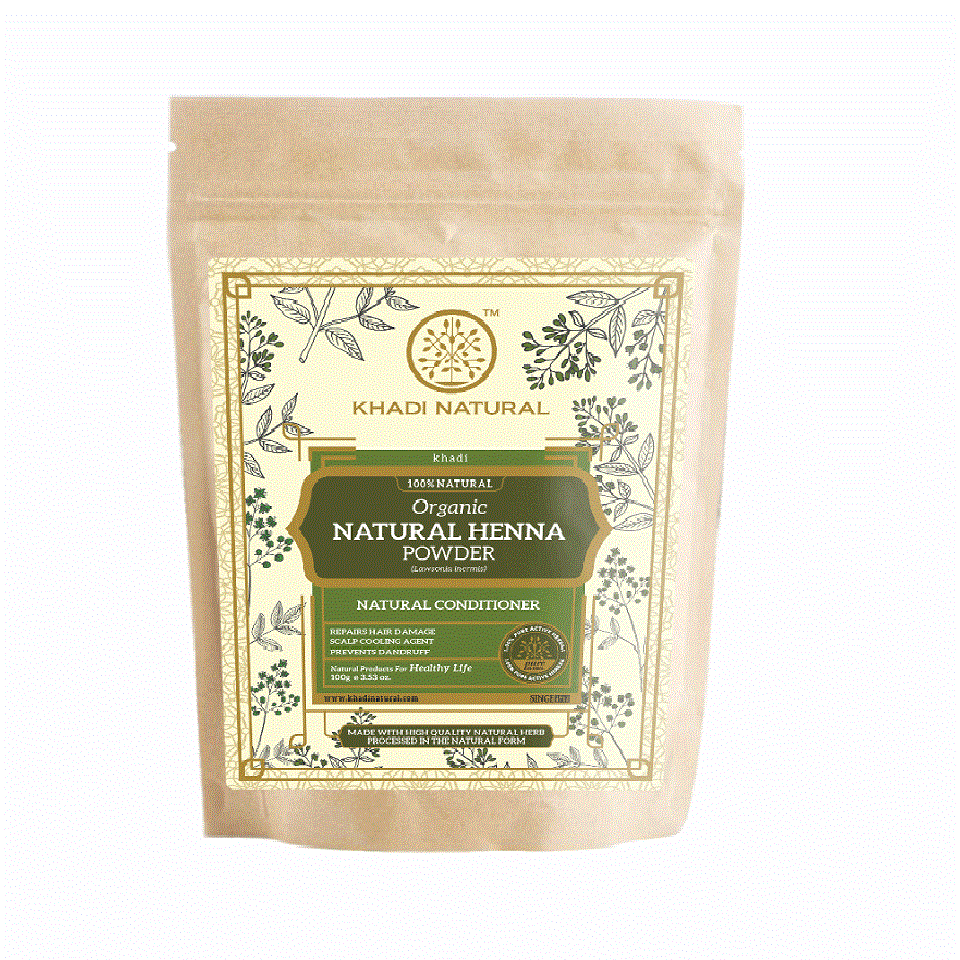 Organic Natural Henna - 100% Natural-100 g
Make hair smooth and shine, Deep healthy shine, Make hair shiny and thick
Organic Natural Henna offers strength and volume to hair while providing natural color, luster, and conditioning. It also has good cooling characteristics. Henna helps to balance the pH of the scalp, which aids in the treatment of scalp conditions such as dandruff, hair damage, and hair dye damage. Natural Henna also acts as a coolant when applied to the hands or feet, and thus has a variety of medicinal properties such as reducing stress, anxiety and headaches.
USP Per gm : Rs 2.49
Disclaimer

The image is for representation purposes only. The packaging you receive might vary.
Product Dimensions
Choose options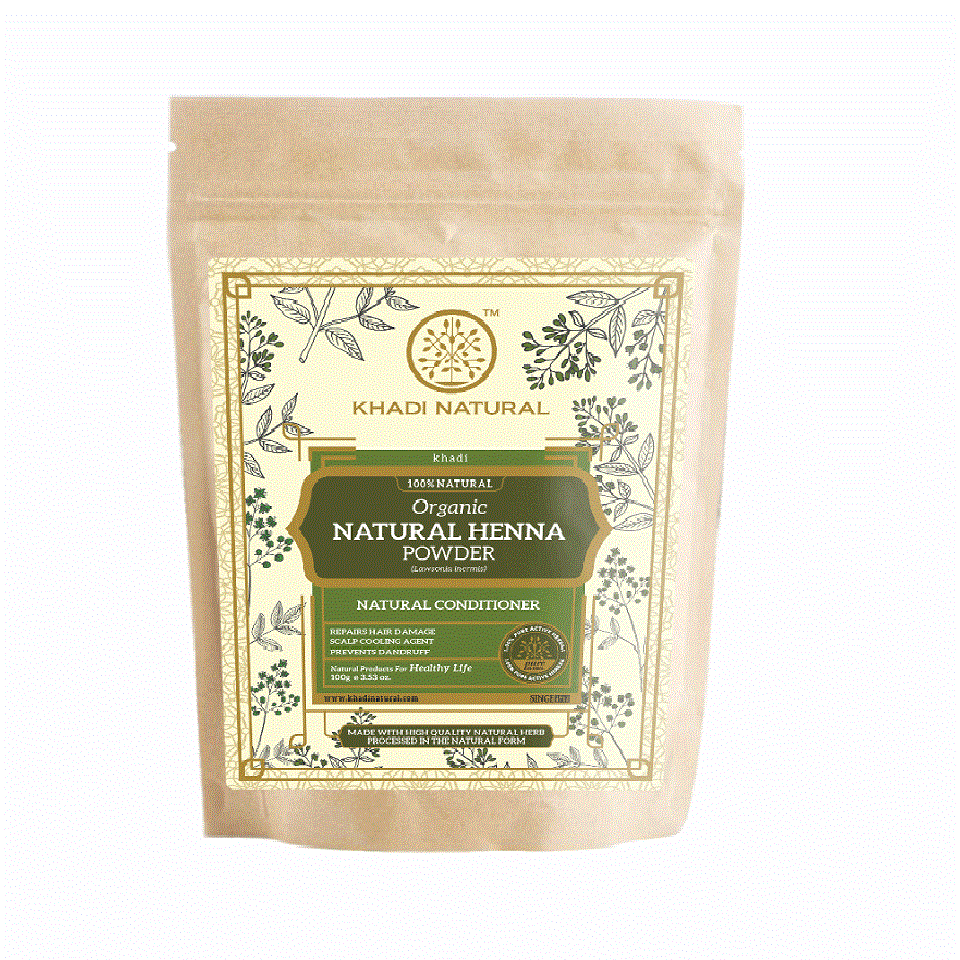 100% Natural Henna (Lawsonia inermis) Powder

100% Natural Henna (Lawsonia inermis) Powder

(FOR HAIR) : Soak Natural Henna Organic Powder for 2-3 hours in lukewarm water. (For every 60g of henna powder, approximately 240 ml water is required). For further softness, add oil or curd. Apply the paste evenly to the hair from root to tip. Set aside for 3 to 4 hours. Thoroughly rinse with water

(FOR HAIR) : Soak Natural Henna Organic Powder for 2-3 hours in lukewarm water. (For every 60g of henna powder, approximately 240 ml water is required). For further softness, add oil or curd. Apply the paste evenly to the hair from root to tip. Set aside for 3 to 4 hours. Thoroughly rinse with water